Sewer Camera Systems for Municipal Use
Make sure no detail is overlooked when it comes to your inspection system.
Conditions Are Tougher Than Ever
Deteriorating infrastructure, budget shortfalls, tightening regulations, severe wet weather events—life is getting harder for wastewater utilities.
Face Your Obstacles Head-On
At Envirosight, we understand the challenges of running a wastewater system, and we're here to help. Our technologies deliver a holistic understanding of collection system condition—in less time and with fewer resources. Digital workflows empower all stakeholders with the information they need when they need it. And we design our products to withstand the punishment of daily sewer deployment, so they deliver maximum uptime and an industry-low cost of ownership.
Technology You Can Count On
Unrivaled capability for critical infrastructure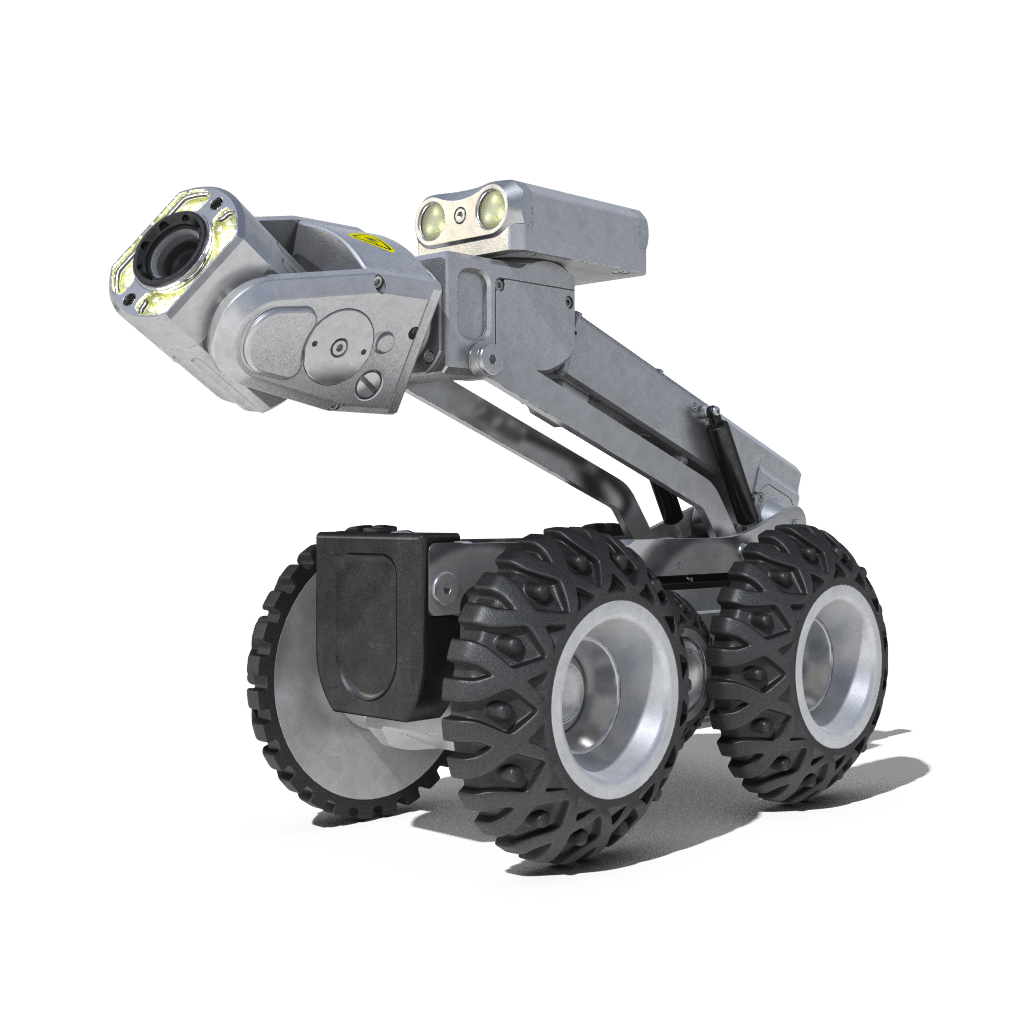 The world's most popular inspection crawler, ROVVER X captures every detail from inside sewer lines. It reconfigures quickly to inspect pipes of any size, material and condition. Its steerable 6-wheel drive powers past obstacles. Its touchscreen interface lets you code defects while inspecting. And the system's compact design travels practically anywhere.
Assess pipes rapidly and affordably to see if cleaning or crawler inspection is necessary. Quickview gives you a comprehensive understanding of collection system condition with less investment. Plus, it's the perfect tool for responding to emergency call-outs, performing pre- and post-cleaning inspection, and assessing manhole condition.
Inspection & Asset Management Software
Decisions are only as good as the data behind them. WinCan is the industry-leading platform for gathering, sharing and analyzing sewer inspection data, with built-in tools for online collaboration, detailed reporting, AI-powered automation and powerful map-based data visualization.
If you clean sewers without a video nozzle, you're wasting time and resources. The Jetscan HD threads onto your jetter hose to verify cleaning, identify defects and troubleshoot problems while you clean—without having to call in a TV truck. 
Get a rapid look into drain lines, laterals and cleanouts with the Verisight Pro push camera. Designed for long-distance inspections, it stores hours of inspection footage, has powerful overlay tools and offloads digital video to a USB drive.
Knowledge Is Meant to Be Shared.
We put our insights and expertise to work for the greater good.
Our communities are at their best when everyone has the resources to maintain essential infrastructure. That's why we're committed to supporting the market with whitepapers, webinars, educational blog posts, infographics, case studies, and more. Check out our library of content and learn something new today.
Hands Down, the Most Trusted Name in Buried Asset Inspection