Sewer Inspection Cameras for
Departments of Transportation
Dependable Infrastructure Starts with Working Drainage.
The Foundation for
Reliable Roads
As extreme weather grows more commonplace, runoff and flooding pose growing threats to transportation systems. Managing those risks requires more frequent inspection and maintenance of stormwater infrastructure.
Actionable Data, Every Time
Whether you're inspecting culverts, stormwater lines or catch basins, our inspection solutions give you fast and clear visibility. And inspection results are managed with WinCan software, where they're easy to map, overlay with topographical data and link to roadway assets.
Successful Maintenance Begins With Condition Assessment
Envirosight technologies ensure efficient inspections and reporting.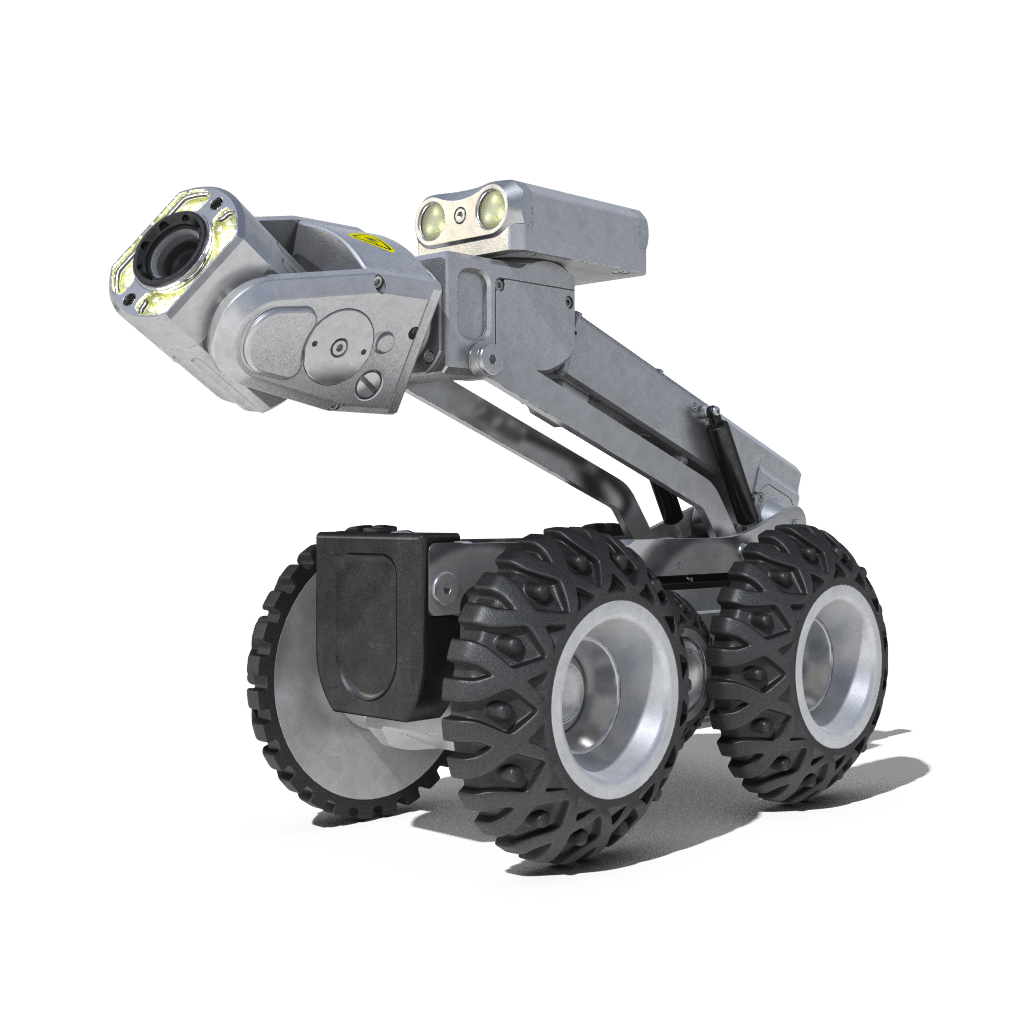 The world's most popular inspection crawler, ROVVER X captures every detail from inside sewer lines. It reconfigures quickly to inspect pipes of any size, material and condition. Its steerable 6-wheel drive powers past obstacles. Its touchscreen interface lets you code defects while inspecting. And the system's compact design travels practically anywhere.
Assess the layout and condition of manholes and connecting pipelines with Quickview. This powerful, handheld zoom camera deploys rapidly and captures HD footage using powerful zoom optics and illumination.
Inspection & Asset Management Software
Decisions are only as good as the data behind them. WinCan is the industry-leading platform for gathering, sharing and analyzing sewer inspection, with built-in tools for online collaboration, detailed reporting, AI-powered automation and powerful map-based data visualization.
DOTs trust envirosight equipment to help maintain drainage infrastructure. Hear what they have to say:
Knowledge Is Meant to Be Shared.
We put our insights and expertise to work for the greater good.
Our communities are at their best when everyone has the resources to maintain essential infrastructure. That's why we're committed to supporting the market with whitepapers, webinars, educational blog posts, infographics and more. Check out our library of content and learn something new today.
Hands Down, the Most Trusted Name in Buried Asset Inspection