Efficiency and Accuracy in Buried Asset Identification.
The Power to Pinpoint
Buried Assets
When you're on a jobsite, the mission is clear: find out exactly where underground utilities are buried and document their condition. Envirosight crawlers and push cameras have the agility to navigate through bends and overcome obstacles, capturing detailed video and broadcasting an easy-to-locate sonde signal in multiple frequencies.   
Clear insights Underground
Whether you're finding cross bores or mapping out buried pipelines, locating work protects communities and workers. Envirosight equipment is designed to push past obstructions and traverse challenging connections, giving you the full picture of what's going on underground. And with WinCan deliverables that feature video, maps, 3D models and detailed measurements, your client can move confidently to their project's next phase.
Insight Delivered On-Site
Our field-hardened equipment is designed to deliver results, day after punishing day.
Envirosight equipment goes where other equipment can't, capturing detailed inspection data and giving you the bigger picture. Our products are equipped with multi-frequency locating sondes, and our crawlers measure pipe grade, branch angles, pipe diameter/ovality, flow level and more.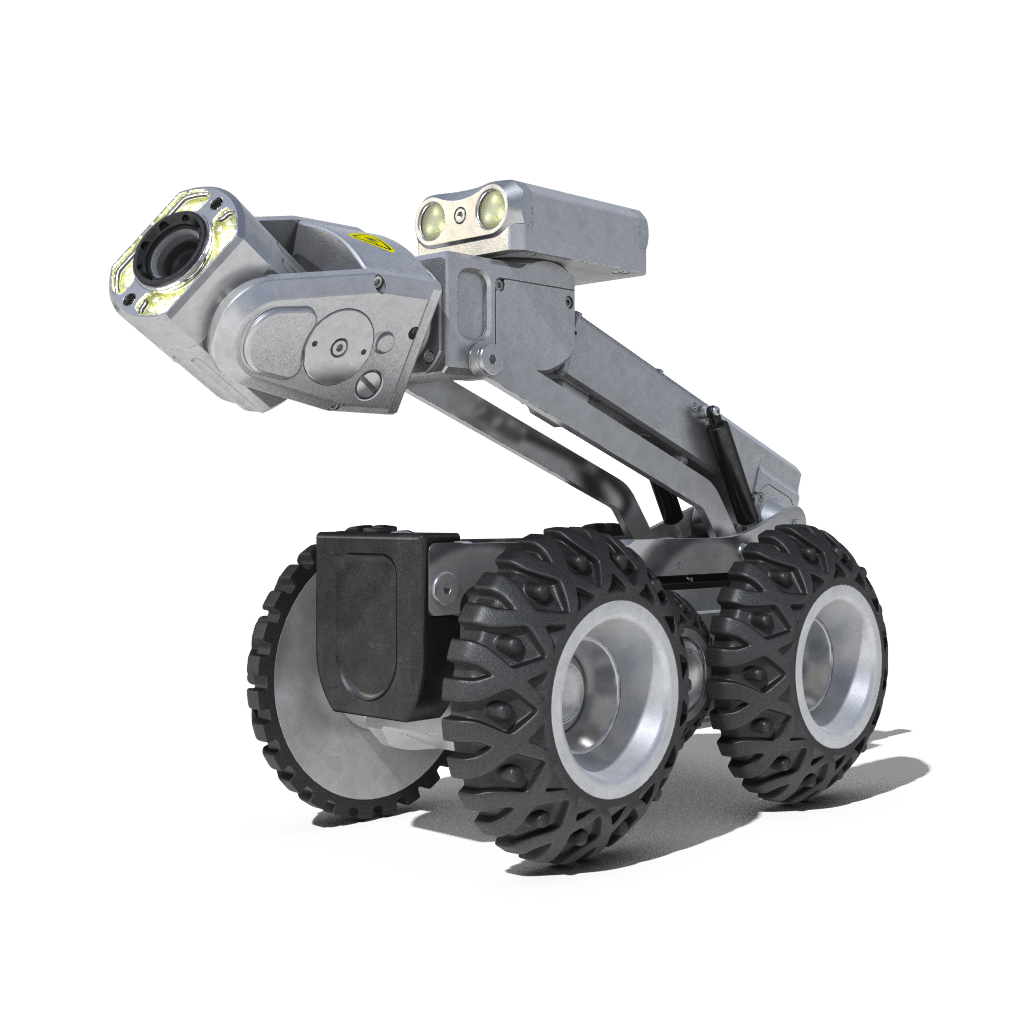 The world's most popular inspection crawler, ROVVER X captures every detail from inside sewer lines. It reconfigures quickly to inspect pipes of any size, material and condition. Its steerable 6-wheel drive powers past obstacles. Its touchscreen interface lets you code defects while inspecting. And the system's compact design travels practically anywhere.
Whether you're locating cross bores or tracing a service connection, the ROVVER X SAT II is designed to complete more launches per manhole insertion and more launches per hour. This lateral launch crawler has steerable 8-wheel drive to get you to tough launch points, and a patent-pending belt drive offers low-maintenance pushing performance.
Inspection & Asset Management Software
Decisions are only as good as the data behind them. WinCan is the industry-leading platform for gathering, sharing and analyzing sewer inspections, with built-in tools for online collaboration, detailed reporting, AI-powered automation and powerful map-based data visualization.
Descend into drain lines, laterals and cleanouts with the Verisight Pro+ push camera. Designed for long-distance travel, it stores hours of inspection footage, has powerful video overlay tools and offloads digital video to a USB drive.
Utility locators trust Envirosight equipment to prevail against unforeseen challenges on the jobsite. Hear their stories:
Knowledge Is Meant to Be Shared.
We put our insights and expertise to work for the greater good.
Our communities are at their best when everyone has the resources to maintain essential infrastructure. That's why we're committed to supporting the market with whitepapers, webinars, educational blog posts, infographics and more. Check out our library of content and learn something new today.
Hands Down, the Most Trusted Name in Buried Asset Inspection